We are very happy to participate at the Pyrenees Festival of the nature image from 27 to 29 September 2019.
For the occasion we will present our exhibition "OWLS" which presents all the owls of Europe. We will dedicate our latest book "OWLS"
and we will be present during the three days of the Festival.
We hope to meet you !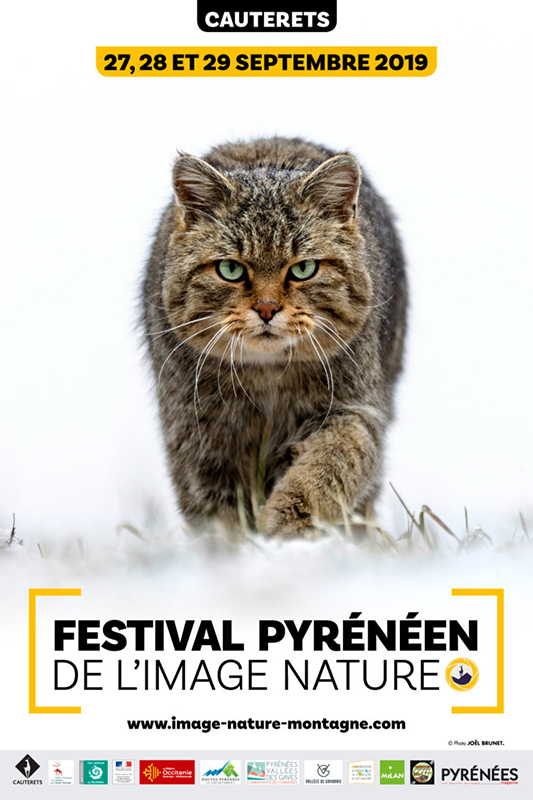 A big Thank you to the FPIN for having received us so well in Cauterets!
All the ingredients are brought together to make this festival an essential appointment of nature photography: a very warm welcome orchestrated by an ultra friendly and very professional team, a place of exposure at the top in the middle of the grandiose landscapes of the Pyrenean mountains, a very interested public, a crazy atmosphere… The list would be long, and we will refrain from naming names for fear of forgetting some, the people working for this success being very numerous!
Thanks again to the organizers, journalists, volunteers, students, hoteliers…who will surely recognize each other, as well as to all the talented friends photographers who accompanied us during this nice adventure of 3 day…