To order your photographic prints, you can click on the link of the online E-shop.
Here are some pictures of the owls of Europe on sale on our shop.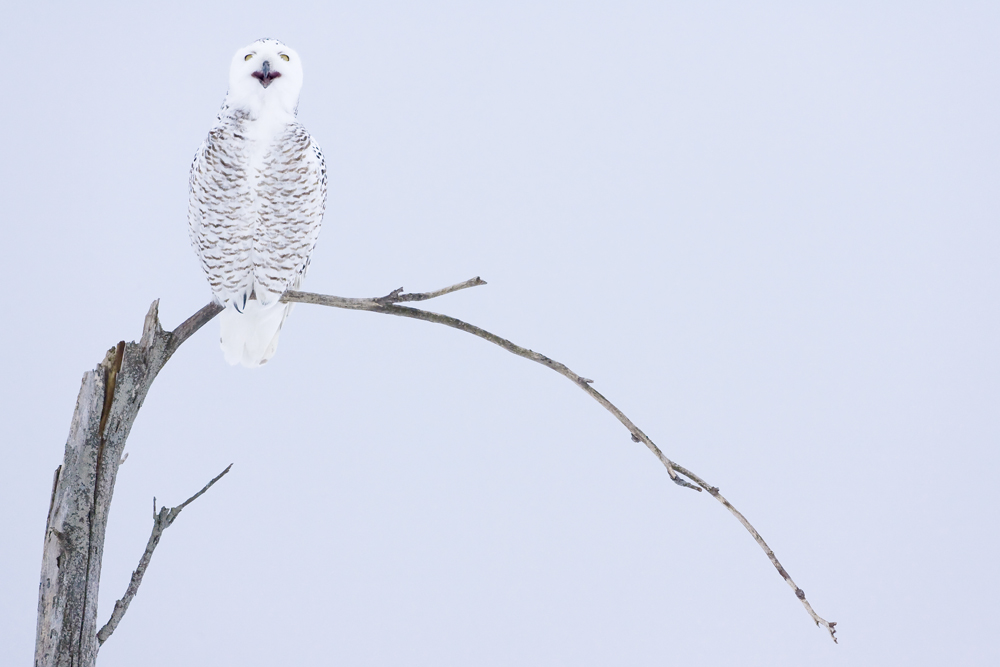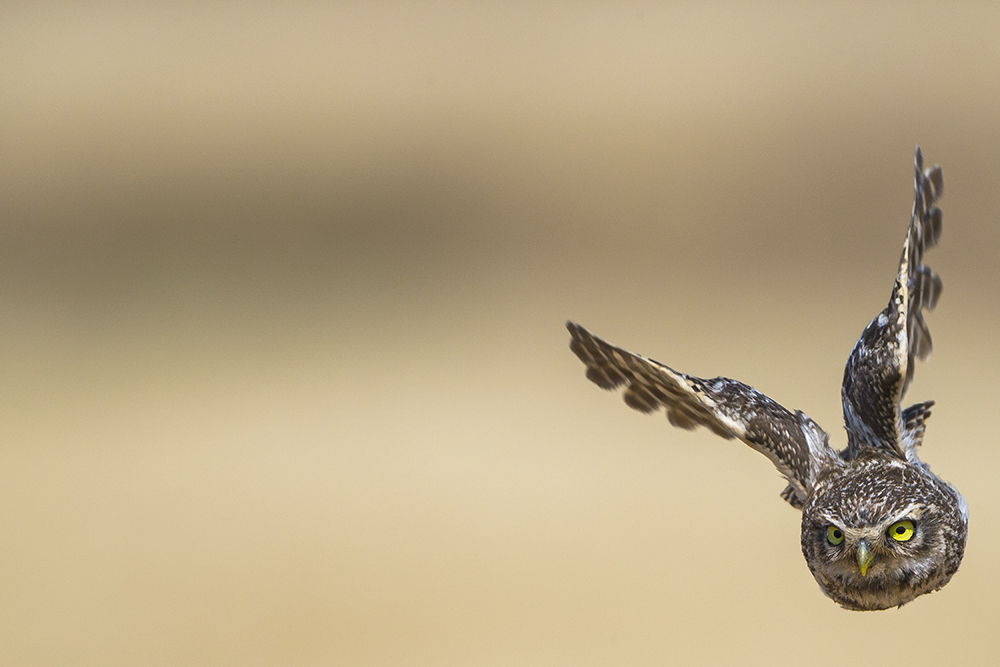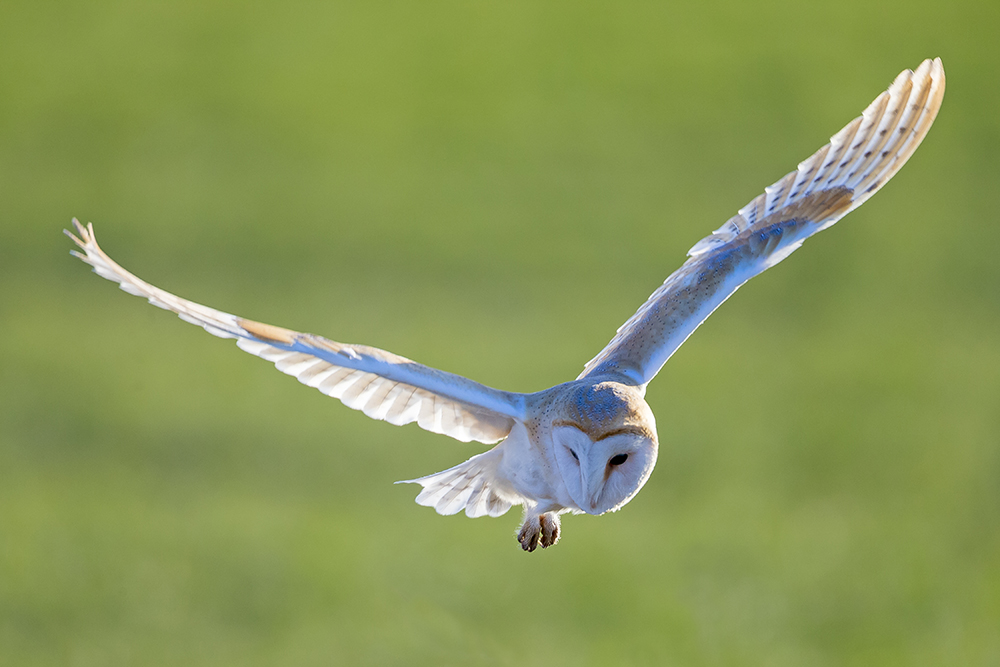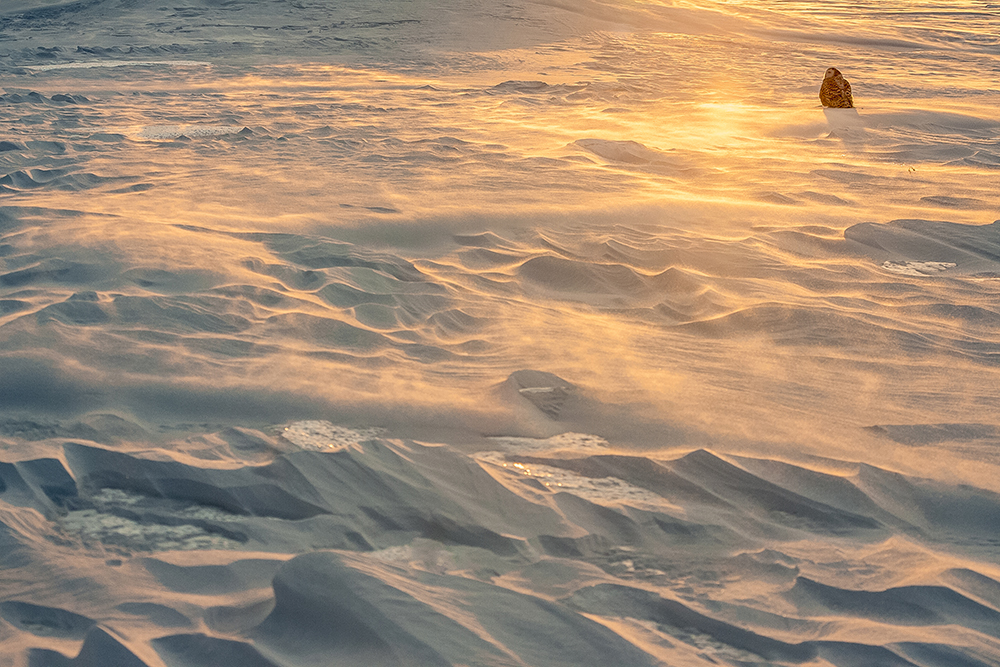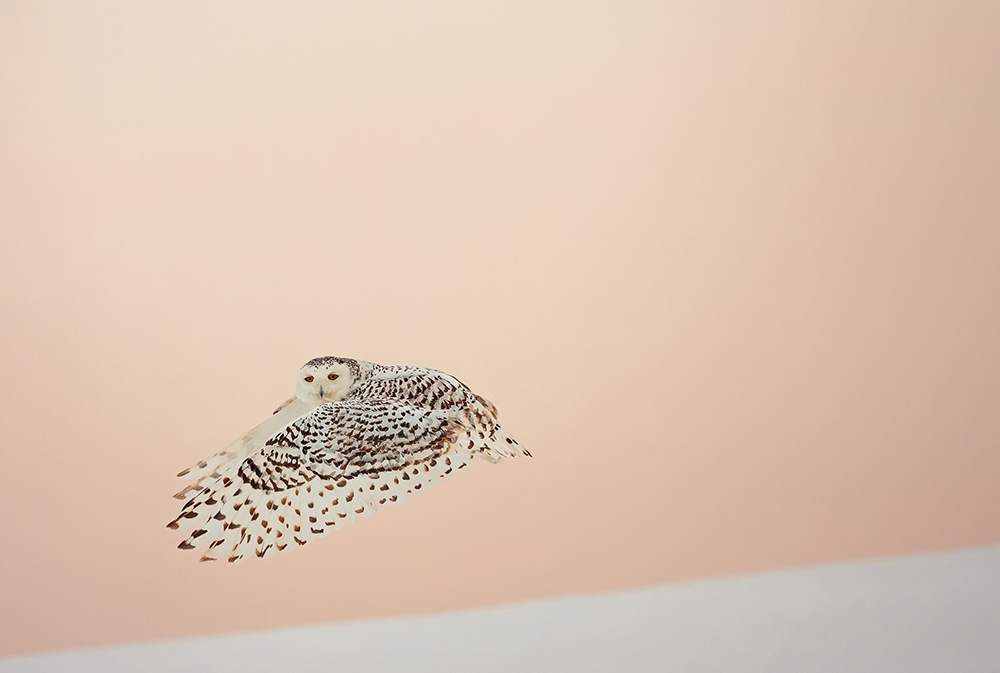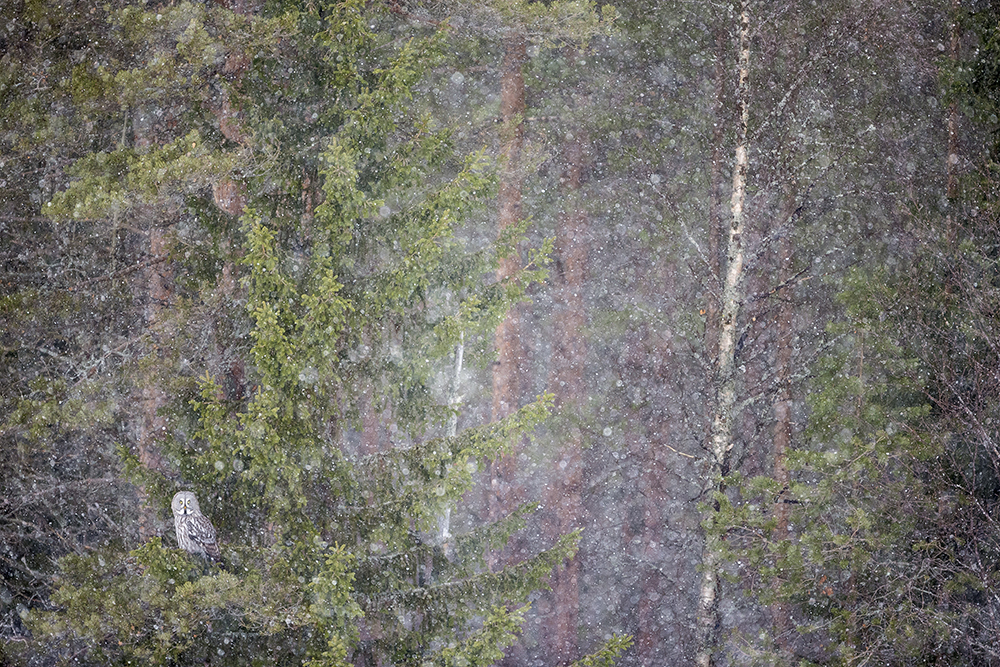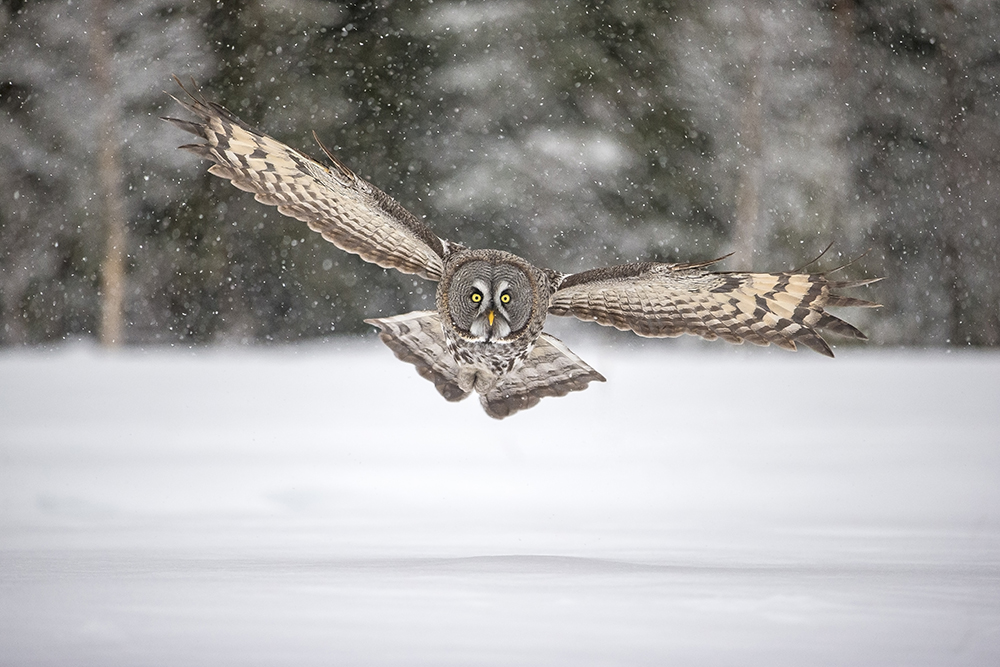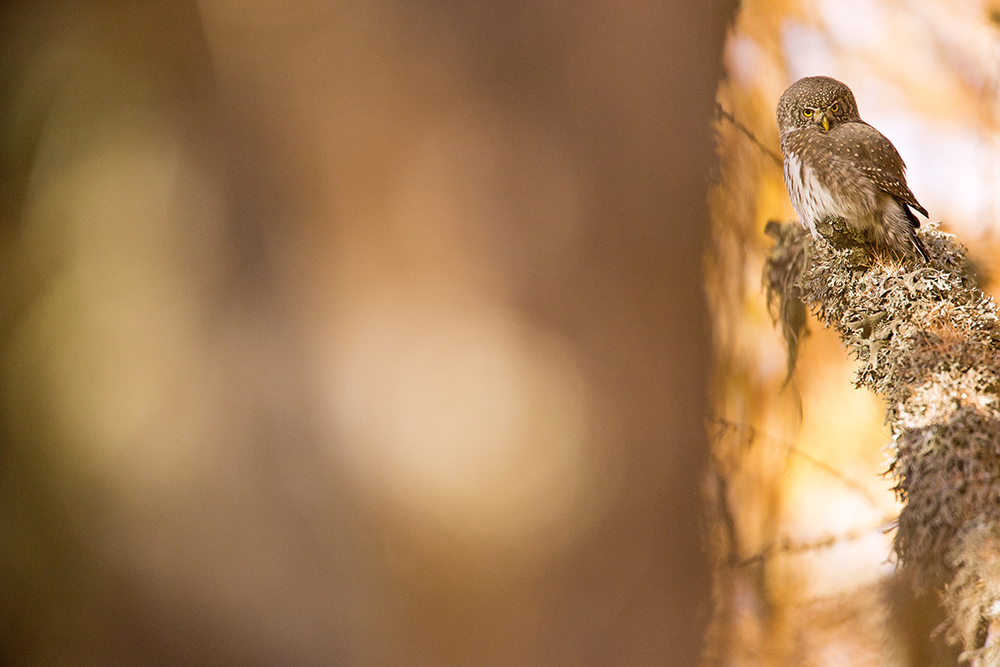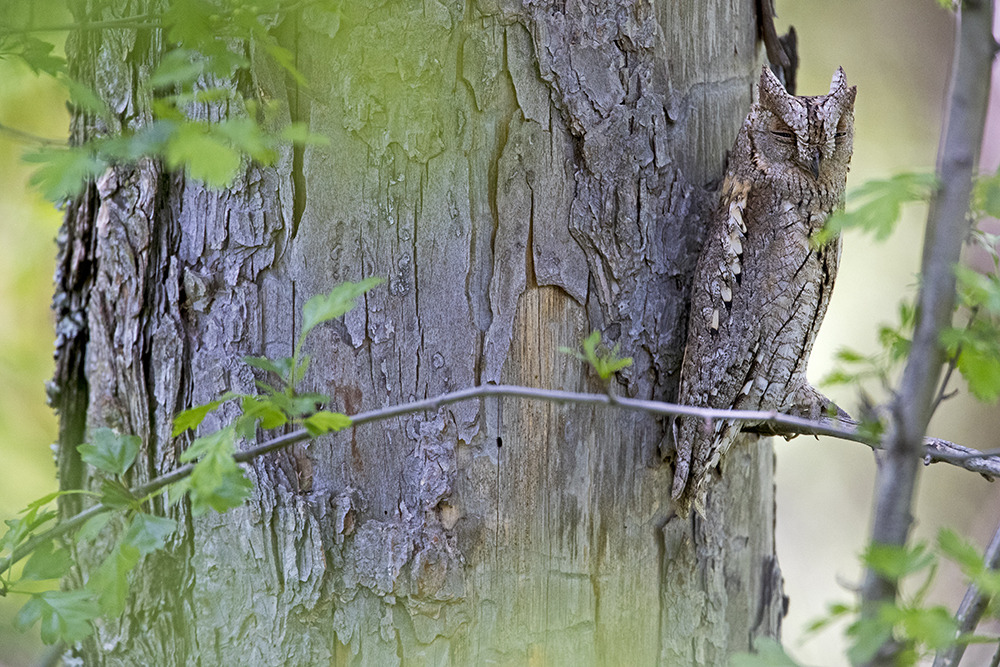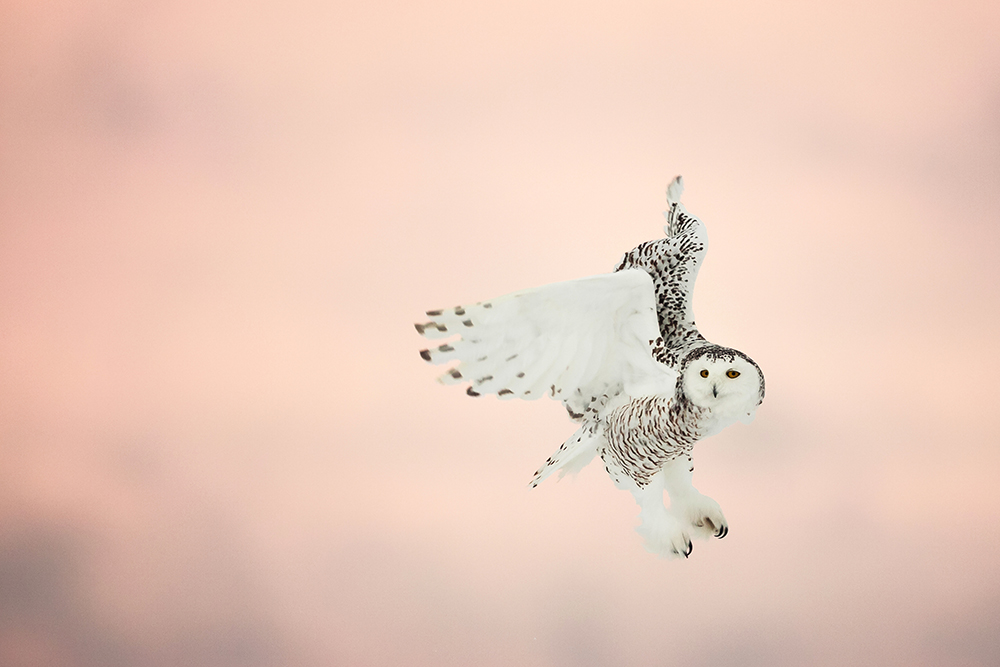 150128_437-Exp
this mysterious lady of heart
090227_226-29
Owls speak to our deep nature, awakens our imagination, reminisce our childhood tales.
150211_138-Exp
Owls are never very far and the magic is within the reach of everyone...
151116_080-Exp
Hidden treasure of the Alps
160516_324
Camouflage is an art for them...