To order your photographic prints, you can click on the link of the online E-shop.
Here are some pictures of the owls of Europe on sale on our shop.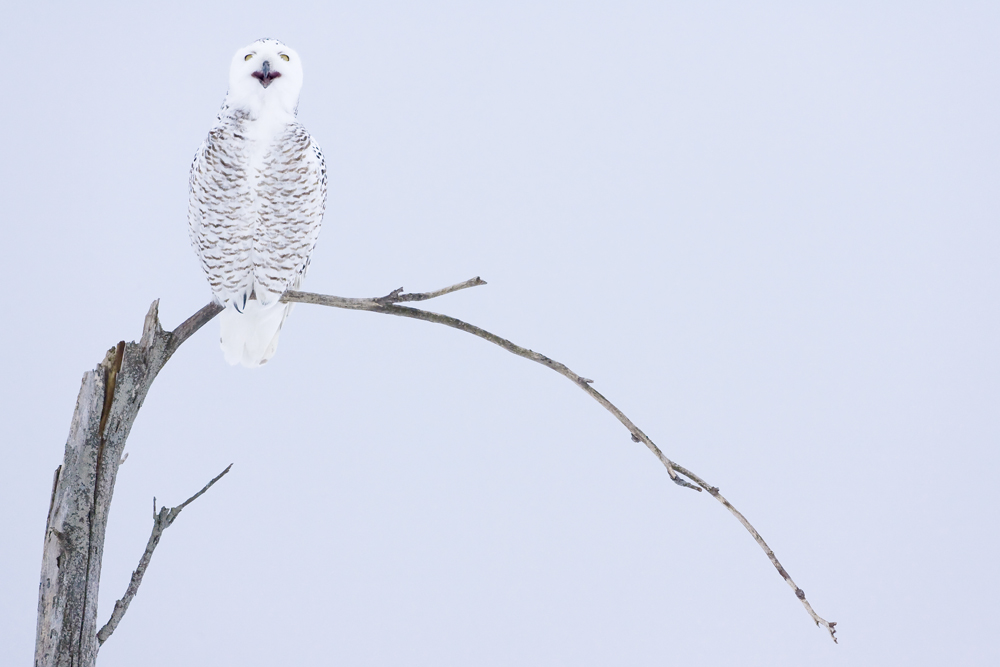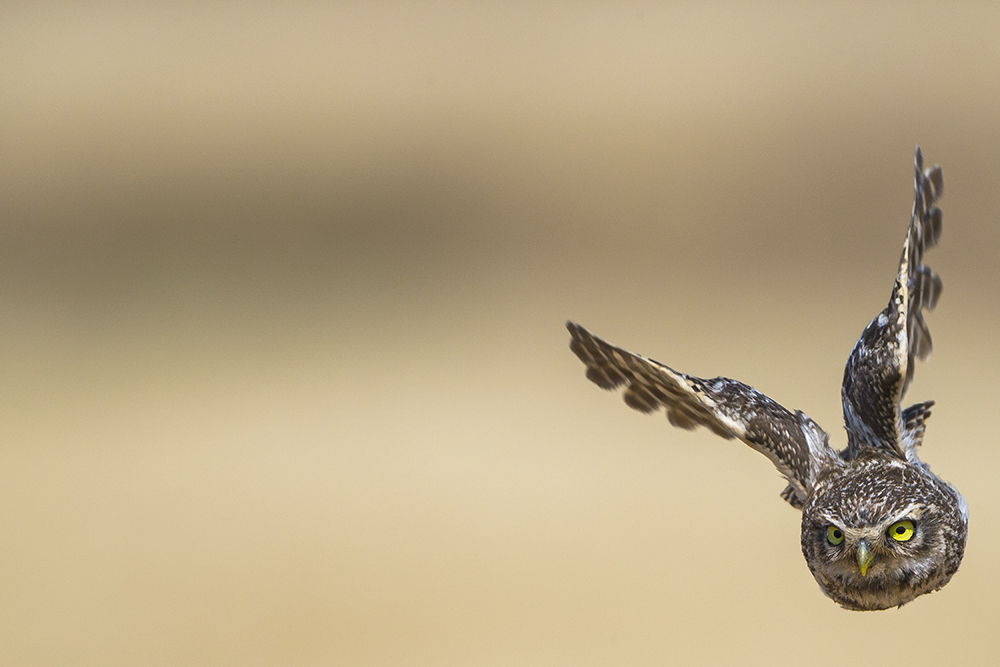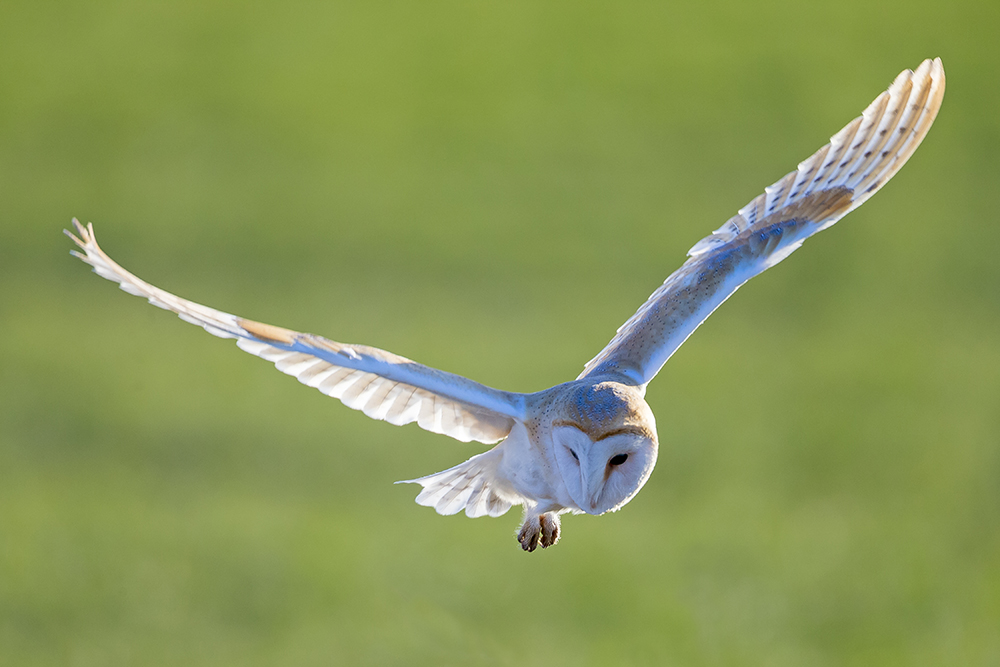 this mysterious lady of heart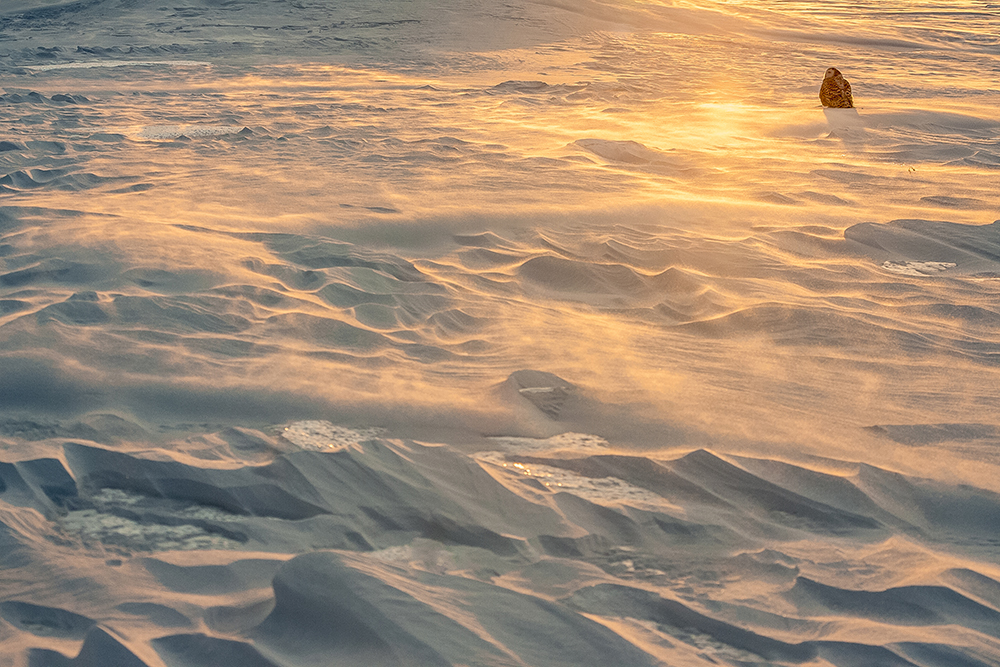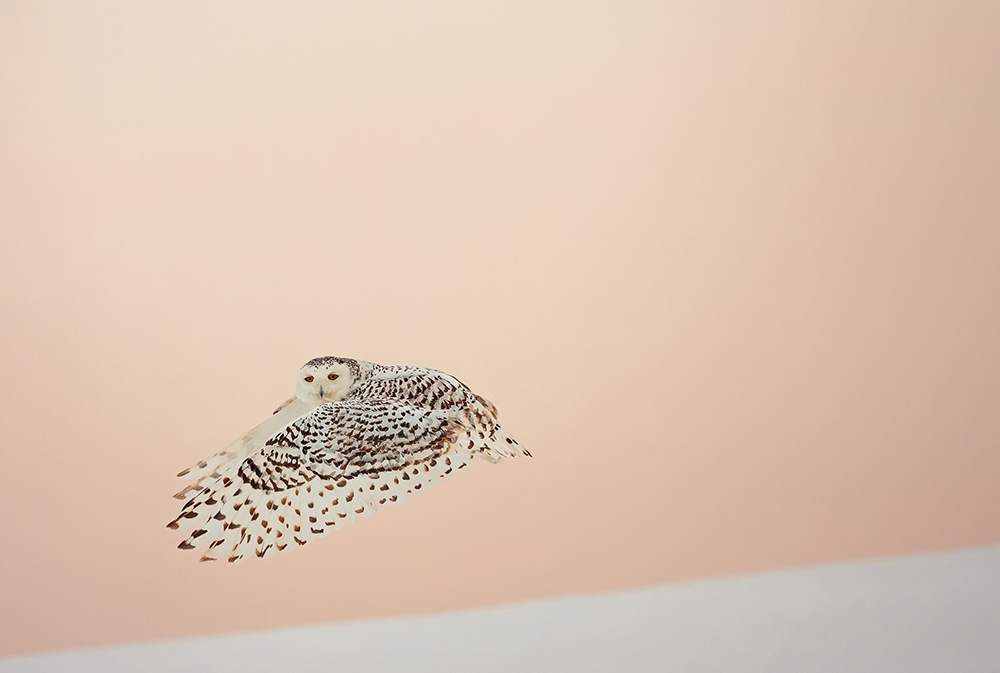 Owls speak to our deep nature, awakens our imagination, reminisce our childhood tales.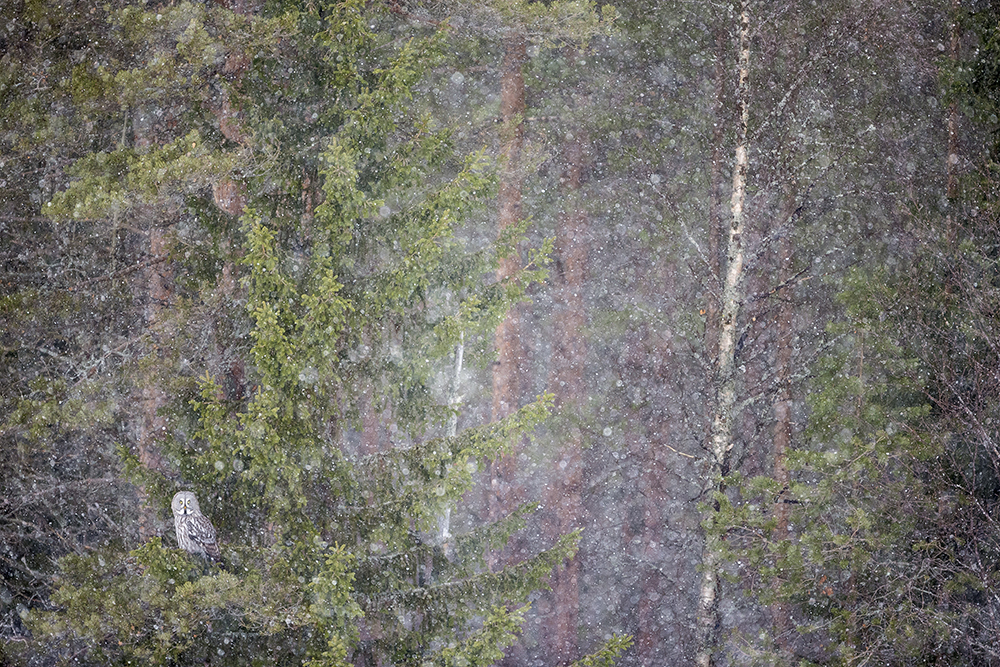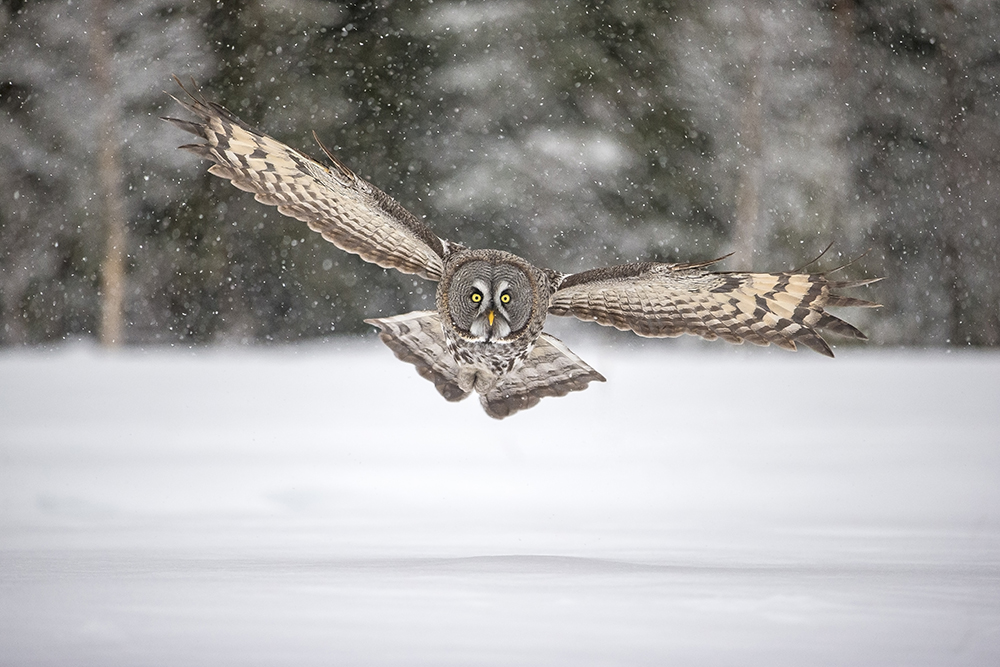 Owls are never very far and the magic is within the reach of everyone...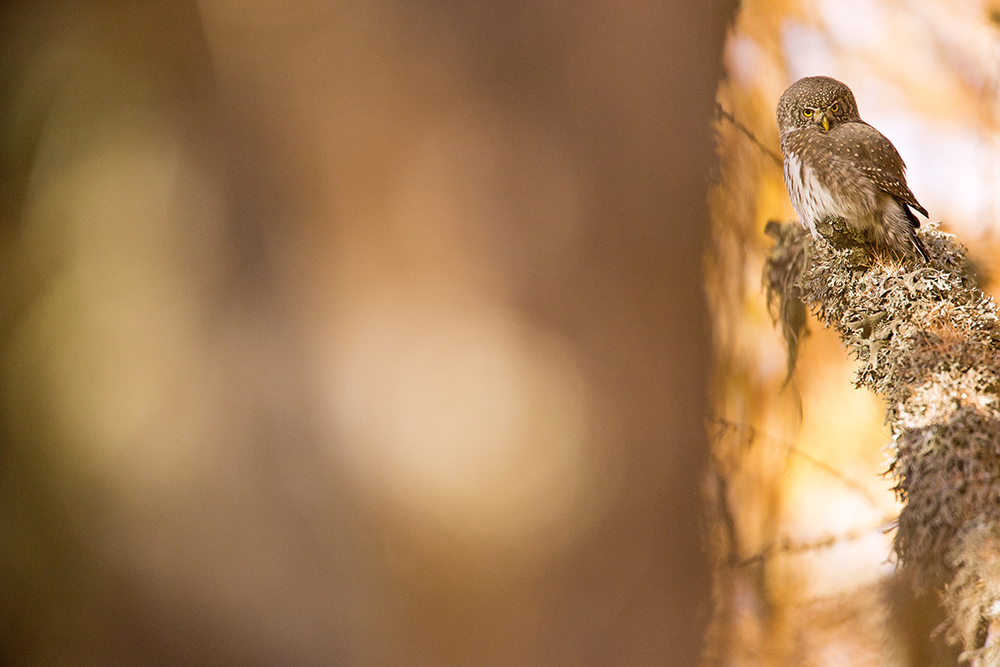 Hidden treasure of the Alps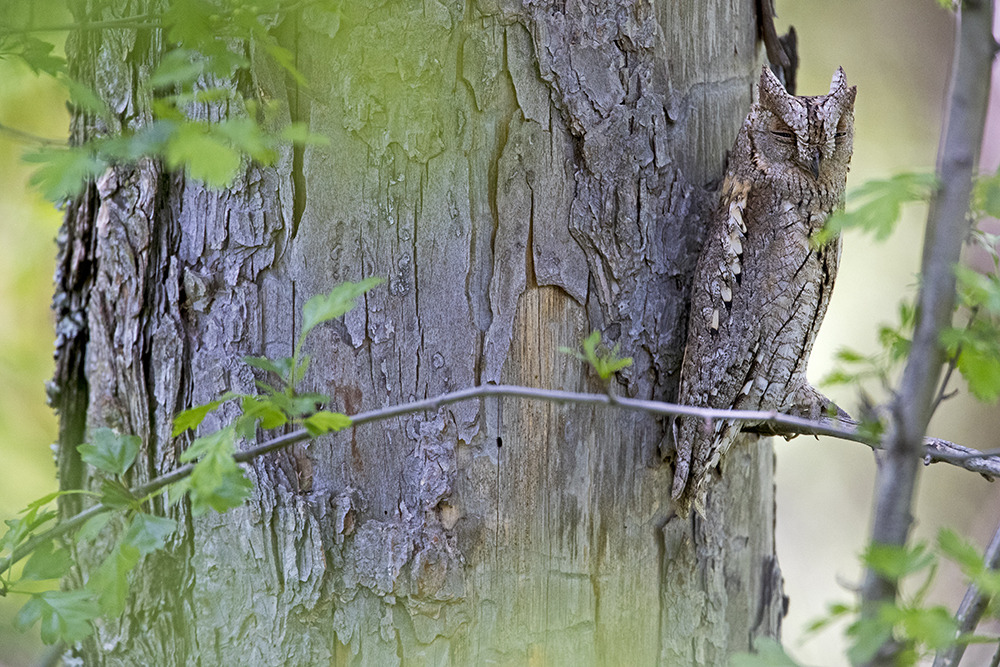 Camouflage is an art for them...